Protect your business with comprehensive coverage and peace of mind.
Protect your business with comprehensive coverage and peace of mind.

.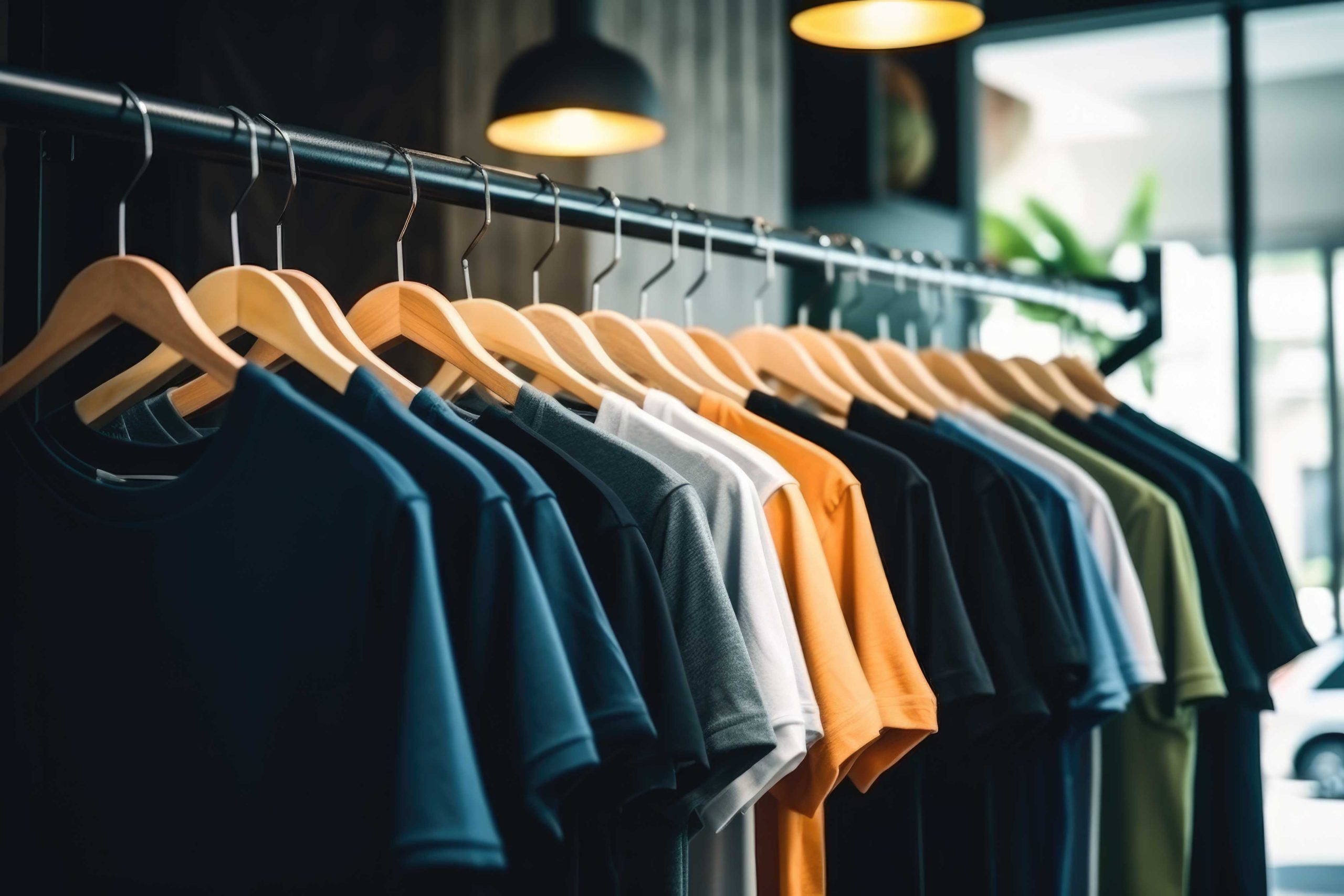 Secure your business's success with comprehensive shop and retail insurance.
Protecting your assets, empowering your growth.
For all types of Retail Business, shop owners, independent shop keeper, franchised retailers, web based e-commerce retail, pop-up store or local business, they all have unique risks. If you're a cycle and accessories retailer, you're likely to have very different insurance requirements to a health food shop or furniture sales. Many insurers may have a Retail product, however it is often the broker who can discuss the important areas of cover to consider who will then match these to the most appropriate insurer. No matter your business insurance needs, having bespoke, comprehensive retail insurance that can protect you should something unexpected happen is crucial. You work hard to earn valuable revenue, it therefore makes good commercial sense to ensure you are getting the very best value for money from your insurance and have essential cover where it is required with insurers with an excellent claims service record.
Why is shop & retail insurance important?
=

Protection against Loss or Damage: It provides coverage for a range of risks that businesses in the retail sector face, including theft, fire, vandalism, and natural disasters. This ensures that in the event of an unfortunate incident, the business owner doesn't have to bear the full financial burden.

=

Liability Coverage: It protects the business from legal claims made by customers or third parties for accidents, injuries, or property damage that occur on the premises. This can include slip and fall accidents, product liability claims, and more.

=

Business Continuity: In the event of a covered loss, shop and retail insurance can help the business get back on its feet quickly. It can cover costs associated with repairing or replacing damaged property, restocking inventory, and even provide coverage for lost income during downtime.

=

Compliance and Contractual Obligations: Some landlords or business contracts may require that a business have specific insurance coverage in place. Shop and retail insurance can help fulfill these obligations.

=

Professional Advice and Support: Insurance providers often offer risk management and loss prevention services. This can include advice on safety measures, security systems, and best practices to minimise risks.

=

Peace of Mind: Knowing that the business is protected against unforeseen events can provide business owners with peace of mind, allowing them to focus on growing and running their business without the constant worry of potential financial setbacks.

=

Credibility and Trust: Having adequate insurance coverage can also enhance the credibility and trustworthiness of a business. Customers and partners may be more inclined to do business with a company that demonstrates a commitment to responsible risk management.
In summary, shop and retail insurance is crucial for safeguarding a business against a wide range of risks, providing financial support in times of need, and demonstrating a commitment to responsible business practices. It's an essential tool for long-term business success.
You don't need to wait until renewal.
We can complete a full review of your insurance now. That means we'll find any problems and fix them straight away.
Insurance cover for shops and retail establishments.
Our comprehensive shop & retail insurance offerings, meticulously designed to safeguard every aspect of your retail business. Our policies provide a comprehensive shield against a range of unforeseen events, ensuring that your business operates with confidence and resilience. From protecting your valuable stock to providing coverage for fixtures, fittings, and electronic equipment, we offer a tailored solution for every aspect of your business. Explore our essential covers, each meticulously crafted to provide you with the peace of mind you deserve. These covers can be essential to both small and large shop owners including multiple locations.
Stock Coverage
This insurance protects the value of the merchandise or goods held in your shop. It covers against risks like theft, fire, vandalism, and damage from natural disasters.
Contents Insurance
This covers the contents of your shop, including items like office equipment, signage, and decorations. It safeguards against risks like theft, fire, and other unforeseen events.
Public Liability Insurance
This is crucial for any business that interacts with the public. It covers legal costs and compensation payments if a customer or member of the public is injured or their property is damaged on your premises.
Business Interruption
This insurance helps to cover the financial losses a business may incur due to unforeseen events that disrupt regular operations. It can include compensation for lost income, additional expenses, and ongoing fixed costs.
Goods in Transit
This coverage is particularly important if your business involves transportation of goods. It protects against damage or loss of stock while it's being transported from one location to another.
Fixtures & Fittings
This provides coverage for the permanent features in your shop, such as counters, shelving, and display units. In case of damage or loss, this coverage helps in repair or replacement.
Electronic Equipments
This coverage is specifically designed to protect electronic devices and equipment used in your shop. It includes items like cash registers, computers, and security systems.
Employers Liability
If you have employees, this insurance is a legal requirement in many places. It covers costs if an employee becomes injured or ill due to work-related activities.
Money Insurance
This coverage safeguards your business against the loss of money while on your premises, in transit, or while being stored in a safe or cash register. It provides protection against theft, robbery, or other forms of financial loss.
We use a range of insurers and tailor the cover to meet our clients needs.
We review this each year to ensure that cover remains effective and costs remain competitive.
Whether you want to find out a bit more about what we do or you need to discuss your existing policy. Get in touch.