Directors & Officers
Insurance
Protect your company's leadership with comprehensive Directors & Officers Insurance.
Directors & Officers Insurance
Protect your company's leadership with comprehensive Directors & Officers insurance.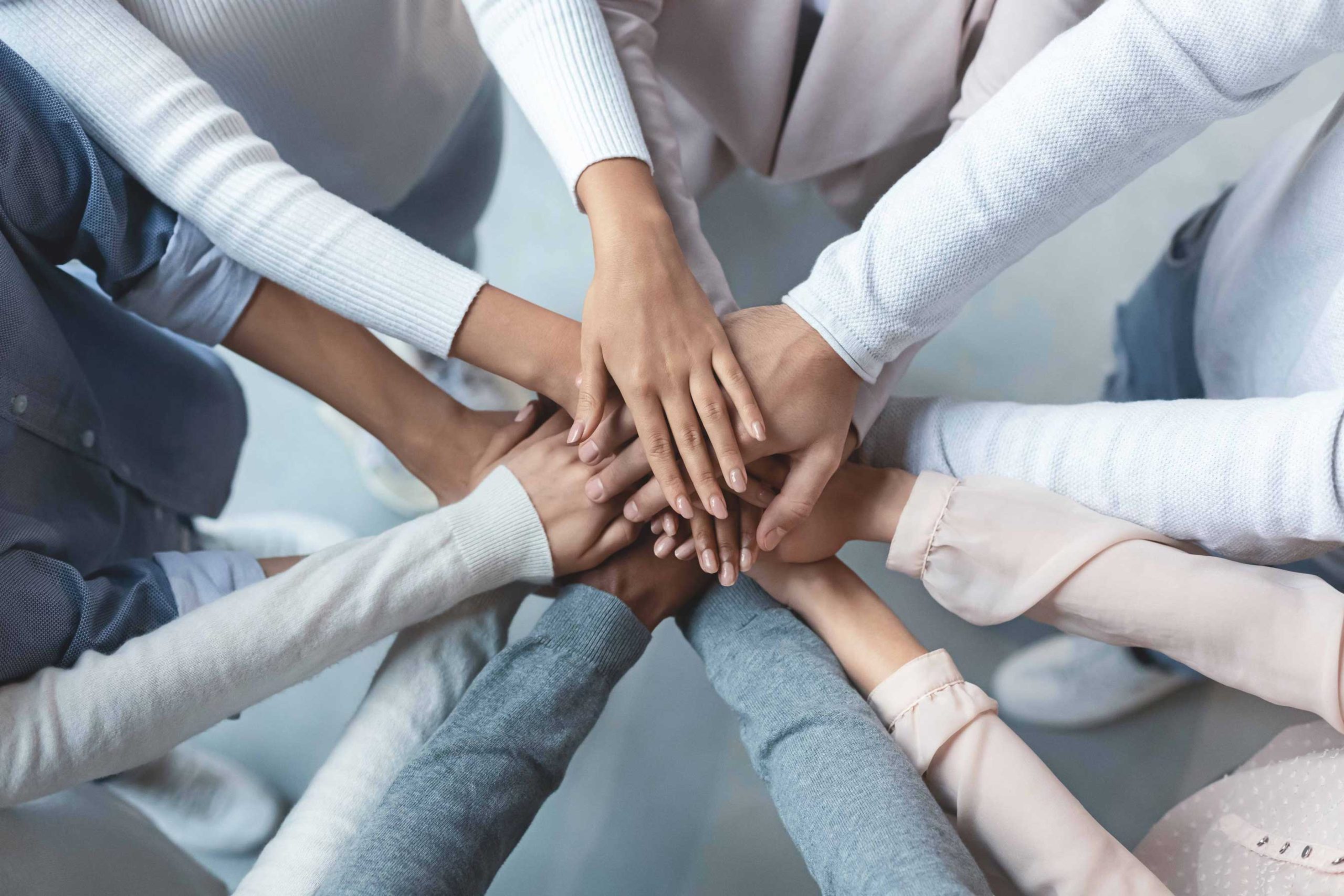 What is directors and officers insurance?
Directors & Officers Insurance (D&O insurance) is a type of insurance that provides financial protection to company directors and officers. It is designed to cover the personal assets of these individuals in case they are personally held liable for alleged wrongful acts or mistakes they may have made while performing their duties.
As directors and officers make important decisions to effectively manage a business, there is a risk that these decisions could lead to legal claims. D&O insurance helps mitigate this risk by covering legal expenses, settlements, and judgments resulting from lawsuits brought against directors and officers. This insurance can also extend to reimburse the company itself if it has indemnified its directors and officers.
In simpler terms, D&O insurance offers financial support to protect the personal assets of company directors and officers if they are sued for alleged errors or misconduct related to their roles. It provides peace of mind and helps ensure they can fulfill their responsibilities without worrying about potential legal consequences.
Leaders can make informed decisions without constantly worrying about personal financial risks…
…allowing you to focus on driving the business forward.
D&O insurance is important especially as claims can come from various parties, including employees, shareholders, customers, and regulatory bodies. By having D&O Insurance in place, businesses can ensure that their leaders are protected, which promotes confidence among stakeholders and helps attract and retain talented individuals for key positions.
With Directors and Officers Insurance, your company's leaders can make informed decisions without constantly worrying about personal financial risks, allowing them to focus on driving the business forward.
You don't need to wait until renewal.
We can complete a full review of your insurance now. That means we'll find any problems and fix them straight away.
=

Health and Safety at Work etc. Act 1974

=

Racial Discrimination

=

Sexual Discrimination

=

Age Discrimination

=

Corporate Manslaughter
In today's dynamic business landscape, the personal assets of Directors and Officers are increasingly at risk when claims arise. With evolving market conditions, changing regulations, the rise of no win no fee solicitors, and a greater awareness of third-party rights, the potential for legal actions against company leaders has heightened.
D&O Insurance is specifically designed to address these risks. It provides essential coverage that not only includes legal fees for defending against claims but also protects against potential damages awarded. This comprehensive insurance ensures that your Directors and Officers are shielded from personal financial liabilities in the event of a claim.
Limits of indemnity tailored to suit your needs.
From £100,000 to £5,000,000 – we'll make sure you're protected.
We understand the critical importance of robust legal protection for our clients. That's why we partner with leading insurers equipped with teams of professional legal advisors. These advisors go above and beyond defending our clients in court; they also work diligently to safeguard their reputation throughout the process.
We take pride in offering a comprehensive range of insurers, allowing us to tailor coverage that precisely matches our clients' unique needs. To ensure ongoing effectiveness and competitiveness, we conduct an annual review of the coverage, making necessary adjustments and optimizations as required.
With our trusted expertise and commitment to personalized service, you can have confidence that your legal needs are in capable hands. Count on us to provide expert legal support, tailored coverage, and proactive monitoring to keep your business protected and your costs competitive.
Not what you're looking for? Don't worry, take a look at our other options or, give us a call.
Cargo Insurance
For businesses that manufacture, buy or sell finished products, components or raw materials.
Commercial Combined Insurance
Protect your business with comprehensive commercial combined insurance coverage today.
Cyber Insurance
As digital technologies accelerate, so do cyber risks. Make sure your business is protected.
Directors & Officers Insurance
Insure your company's leadership against legal claims and lawsuits with D&O coverage.
Professional Indemnity Insurance
Text
Directors & Offices Cover Overview
Explore our Directors & Officers Insurance Cover Overview document to gain a thorough understanding of the tailored protection we offer to safeguard your business.