Protect your commercial assets with comprehensive commercial property insurance.
Protect your commercial assets with comprehensive commercial property insurance.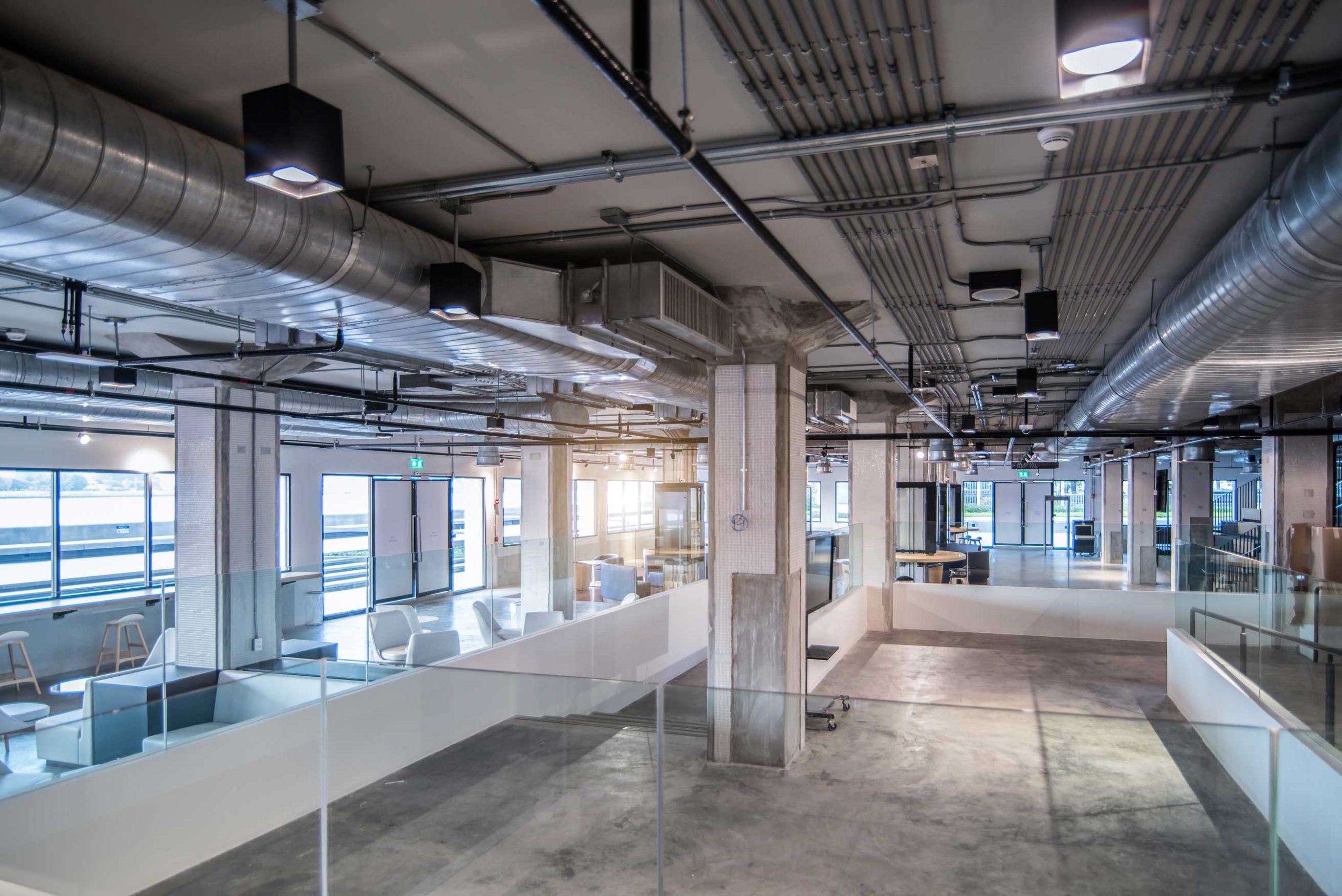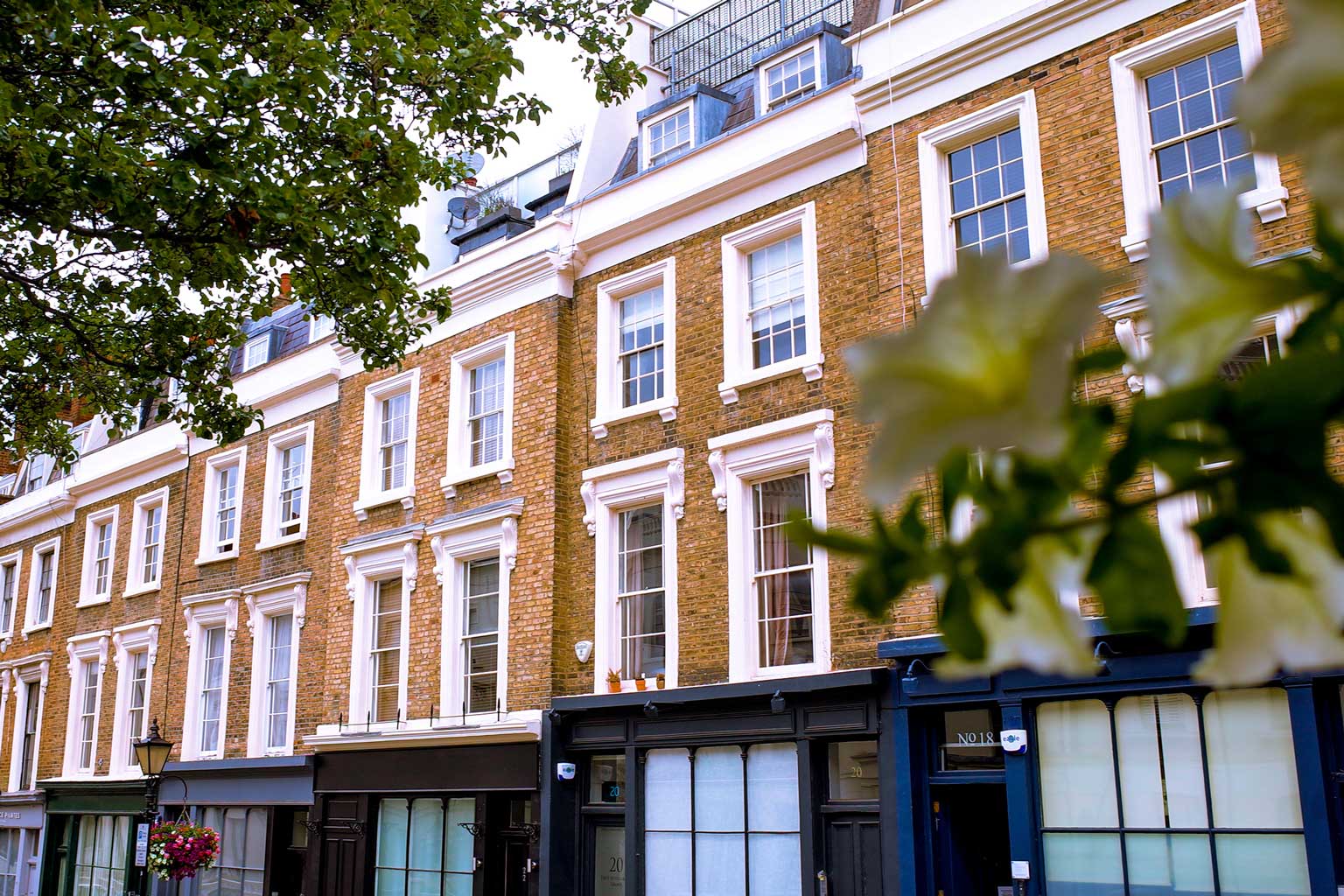 Secure your investments with our top-tier property insurance.
Get peace of mind for your valuable assets.
Commercial Property Owners, including Landlords, Property Developers, and Residents Associations, among others, all have unique property insurance needs.
Properties face a range of risks, from damage and liability to tenant disputes. Commercial Property Insurance offers crucial protection against these potential threats, ensuring peace of mind for property owners.
Why is commercial property insurance important?
Commercial property insurance is crucial for safeguarding your valuable assets and investments. It provides essential protection against a range of potential risks, including damage from natural disasters, fire, vandalism, and liability issues. Without adequate insurance coverage, property owners, landlords, and developers could face significant financial losses in the event of unforeseen events. Additionally, insurance can help mitigate legal disputes with tenants and provide a safety net for potential legal expenses. In short, commercial property insurance offers peace of mind, allowing property owners to focus on their business operations without constantly worrying about potential financial setbacks due to property-related incidents.
All risks or named perils?
Basic commercial insurance policies typically offer one of two fundamental levels of coverage: "all risks" and "named or defined perils."
An "all risks" policy provides broad and comprehensive protection, encompassing a wide range of potential risks or perils that could lead to property damage or loss. This type of policy is designed to cover almost any scenario unless specifically excluded in the policy documentation. It offers a high level of flexibility and peace of mind to policyholders, as it addresses a broad spectrum of potential threats.
On the other hand, a "named or defined perils" policy is more specific in nature. It only covers the risks explicitly listed in the policy, leaving out any other unforeseen events. This type of policy is often more budget-friendly and can be suitable for businesses or property owners who have a clear understanding of the specific risks they face and want to tailor their coverage accordingly.
Choosing between these two types of policies depends on various factors, including the nature of the business, the type of property, the location, and the level of risk tolerance. It's essential for businesses to carefully evaluate their needs and consult with insurance professionals to select the most appropriate coverage for their specific circumstances.
Some examples of "named" or "defined perils":
=

Fire

=

Explosion

=

Lightning

=

Smoke

=

Floods

=

Windstorms

=

Theft

=

Malicious Damage

=

Vehicles & Aircraft

=

Subsidence

=

Accidental Damage & Loss
You don't need to wait until renewal.
We can complete a full review of your insurance now. That means we'll find any problems and fix them straight away.
What's covered with commercial property insurance?
Commercial property insurance offers crucial protection for businesses, property owners, and landlords alike. It encompasses a wide range of coverage options designed to safeguard against potential risks and financial losses related to commercial properties. This comprehensive insurance policy typically covers the physical structure of the building, its contents, and even external structures. Additionally, it provides financial protection against perils like fire, natural disasters, vandalism, and theft. Beyond property itself, commercial property insurance can extend coverage to include business interruption, liability, and legal expenses. Understanding the scope of coverage is essential for businesses to make informed decisions about their insurance needs and ensure their assets are adequately protected.
Buildings Insurance
Covering the cost of rebuilding or repairing after loss due to the perils listed above (subject to the sum insured). Items usually covered include:
Structure (eg walls, roof and floors)
Fixtures and fittings, such as fitted kitchens and bathrooms
Outbuildings
Gates, fences, surrounding walls
Car parks and garages
Pipes and ducts
Cables and wiring equipment
When you purchase insurance, it is important to select a sum insured value that takes into consideration the cost inflation throughout the duration of the policy. This also needs to include items such as demolition, site clearance, architects fees. With labour and material costs at an all time high we recommend every client reviews this area of their cover and where necessary obtains a professional assessment.
Loss of Rent
When you are leasing a building or building space to a business or company, you could lose your rental income if your tenant must relocate after an insured event occurs. This is often included as part of cover but worth checking to ensure the amount is adequate and discuss this with your broker if increases are required. This type of extension does not cover in instances where your tenant refuses to pay rent owed.
Public Liability
Property Owners Public Liability covers you for costs and damages if a member of the public or someone visiting your tenant is injured while on your property. This cover is often included in commercial property insurance policies (amounts range from £1,000,000 – £10,000,000).
Employers Liability
If you employ administrative or maintenance staff you are required by law to carry Employers Liability Insurance. This insurance protects you against claims due to employment-related injuries or illnesses including compensation and costs for accidental bodily injury to anyone you employ, including temporary staff and volunteers. Most insurers can include this as an extension with a usual limit of indemnity being £10,000,000.
We use a range of insurers and tailor the cover to meet our clients needs.
We review this each year to ensure that cover remains effective and costs remain competitive.
Whether you want to find out a bit more about what we do or you need to discuss your existing policy. Get in touch.
Our Useful Commercial Property Insurance Resources
Property Loss Control Questionnaire
This questionnaire gives property managers the opportunity to review risk categories specific to their operations and take action to address those risks.
Property Move Checklist
Often used by landlords, this property checklist offers an easy system to ensure the areas of your property are thoroughly checked at a change of tenancy.