Safeguard your consultancy with comprehensive insurance coverage and peace of mind.
Safeguard your consultancy with comprehensive insurance coverage and peace of mind.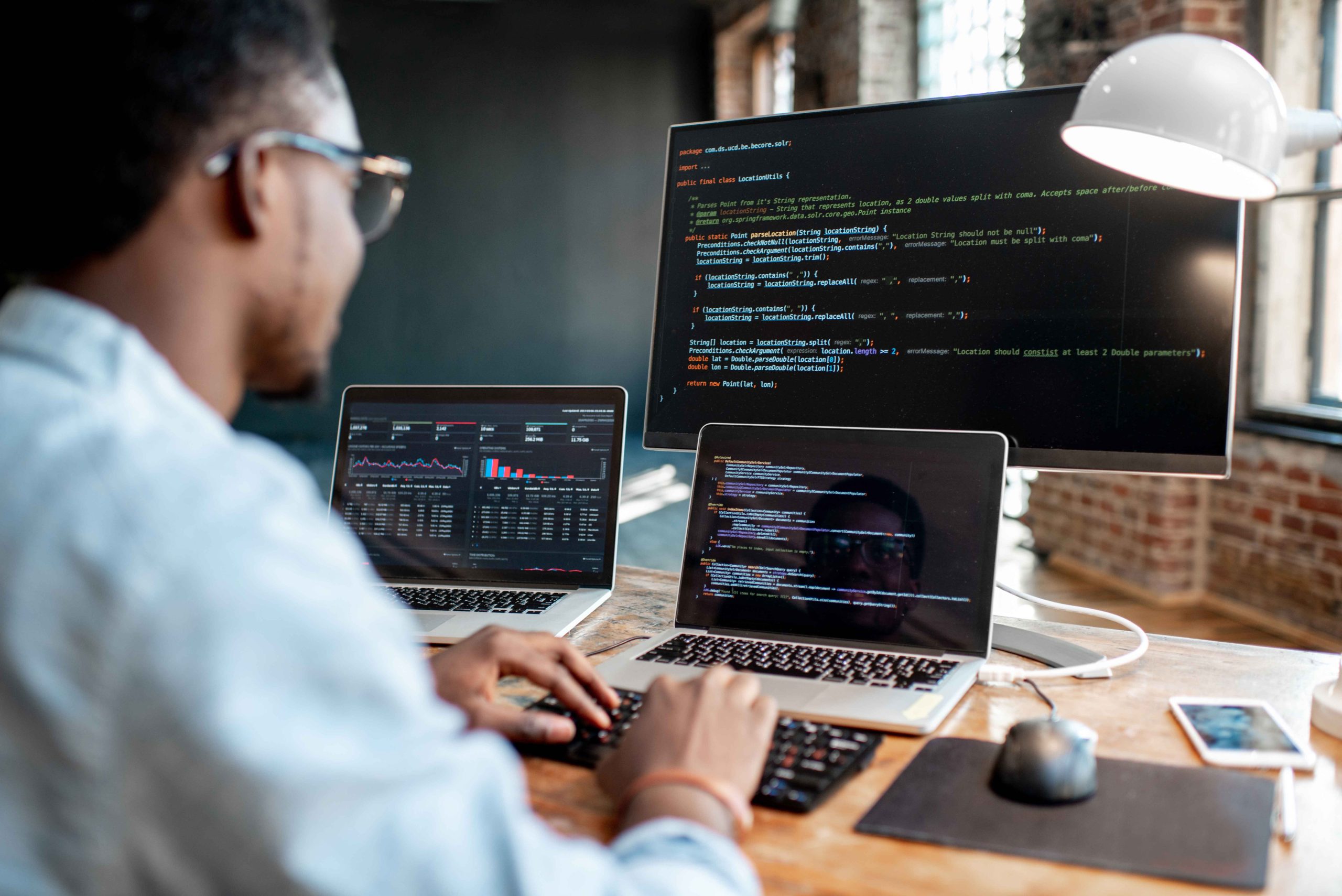 Shield Your Consultancy Success.
Empower Your Potential with Comprehensive Insurance.
Insurance plays a critical role in protecting consultancy businesses from various risks and liabilities.
As consultants, you provide professional advice and services to clients. Having the right insurance coverage in place not only protects your assets but also enhances your credibility and instills confidence in your clients.  Allowing you to focus on what you do best—providing exceptional consulting services—while having peace of mind knowing that you are well-protected against unforeseen events.
Why is consultancy insurance important?
=

Protection against professional liability: Management consultants provide advice and guidance to clients, and any errors, omissions, or negligence in their services can result in financial losses for clients. Professional liability insurance safeguards consultants from legal claims and associated costs.

=

Mitigation of general liability risks: Management consultants often work on client premises or interact with clients and third parties. General liability insurance provides coverage for bodily injury, property damage, or advertising injury claims that may arise during consultancy operations.

=

Cyber liability coverage: Consultants handle sensitive client data and may be vulnerable to cyber threats. Cyber liability insurance protects against data breaches, privacy breaches, and cyber attacks, covering costs such as legal expenses, notification costs, and data restoration.

=

Protection for intellectual property disputes: Consultants may inadvertently use copyrighted materials or face allegations of intellectual property infringement. Insurance coverage can help manage the legal costs and potential damages associated with intellectual property disputes.

=

Coverage for contractual requirements: Many clients require consultants to carry specific types and amounts of insurance as part of their contractual agreements. Having the right insurance coverage ensures compliance with client requirements and enables consultants to secure contracts.

=

Business interruption coverage: Unexpected events such as natural disasters or equipment failures can disrupt consultancy operations. Business interruption insurance provides coverage for lost income and ongoing expenses during the downtime, helping consultants recover and resume their activities.

=

Safeguarding reputation and client trust: Holding comprehensive insurance coverage demonstrates professionalism, risk management, and a commitment to client protection. It can enhance the reputation of management consultants and foster trust among existing and potential clients.

=

Financial stability and peace of mind: Insurance protects consultants from unexpected financial losses, litigation costs, and liabilities, providing stability and peace of mind. It allows consultants to focus on delivering high-quality services without undue worry about potential risks.
You don't need to wait until renewal.
We can complete a full review of your insurance now. That means we'll find any problems and fix them straight away.
Consultancy insurance cover for management consultants.
When it comes to running a recruitment agency, protecting your business from potential risks and liabilities is crucial. That's where insurance coverage comes into play. We can tailor insurance cover to suit the unique needs of your business, providing comprehensive protection against a range of risks. Let's explore some of the common insurance covers essential for recruitment agencies in more detail:
Professional Indemnity Insurance
Protects consultants from claims related to negligence, errors, or omissions in the recruitment process.
Employers Liability Insurance
It covers claims related to wrongful termination, discrimination, harassment, or other employment-related issues that may arise from agency operations.
Cyber Insurance
With the increasing reliance on technology, cyber liability insurance helps protect against data breaches, cyber attacks, and associated costs, including legal fees, notification expenses, and credit monitoring services.
Public Liability Insurance
This coverage protects against third-party claims for bodily injury, property damage, or advertising injury that may occur during agency operations.
Directors & Officers Insurance
D&O insurance protects the consultancy directors and officers from personal liability claims arising from their managerial decisions or actions.
Office Contents Insurance
Designed to protect the physical assets and belongings within your office space. It provides financial protection in the event of theft, damage, or loss of office contents, such as furniture, equipment, computers, electronics, and other valuable items
We use a range of insurers and tailor the cover to meet our clients needs.
We review this each year to ensure that cover remains effective and costs remain competitive.
Not what you're looking for? Don't worry, take a look at some other options or, give us a call.
Architect Insurance
Discover the importance of Architect Insurance for safeguarding your business and career. Our tailored solutions offer peace of mind for your designs.
Cargo Insurance
Protect your valuable cargo with comprehensive Cargo Insurance. Safeguard your shipments, reduce financial risks, and ship with confidence.
Charity Insurance
Protect your charitable organisation with comprehensive insurance coverage tailored to the unique risks you face. From general liability to volunteer accident coverage, ensure the continuity of your mission.
Commercial Combined Insurance
Commercial combined insurance for businesses looking for a complete commercial insurance solution.
Commercial Legal Expenses Insurance
Protect your business with comprehensive commercial legal expenses insurance.
Consultancy Insurance
Are you a consultant? Protect your business with Comprehensive Consultancy Insurance. From professional liability to cyber, we'll tailor a solution to suit you..
Cyber Insurance
From hacks, malicious attacks and stolen laptops. Cyber crime can be a serious threat to any business.
Directors & Officers Insurance
Comprehensive Directors & Officers insurance solutions tailored for safeguarding your business leadership. Our policies provide crucial protection for executives, managers & board members.
Estate & Letting Agent Insurance
Business insurance for Estate & Letting Agents: Protect your property business with comprehensive cover. From professional indemnity to public liability..
Marketing & PR Agency Insurance
Comprehensive marketing & PR agency insurance coverage. Safeguard against risks like liability claims, data breaches & professional errors.
Motor Fleet Insurance
If your business has multiple vehicles, including cars, vans and specialist vehicles. We can insure them under one easy to manage policy.
Office Insurance
From single premises to multiple locations we can offer protection for your contents, legal expenses and business interruption.
Professional Indemnity Insurance
If you offer professional advice, it's important to protect yourself. Just in case your clients suffer a financial loss.
Recruitment Agency Insurance
Looking for comprehensive recruitment agency insurance solutions? Our tailored packages provide the protection you need to protect against unforeseen events.
Whether you want to find out a bit more about what we do or you need to discuss your existing policy. Get in touch.
Our Useful Consultancy Resources
Solicitors Insurance Cover Overview
Explore our comprehensive Solicitors Insurance Cover Overview document to gain a thorough understanding of the tailored protection we offer to safeguard your practice.
Recruitment Agency Risk Analysis
Use this guidance to implement proper risk management practices within your recruitment or employment agency and secure robust cover.