Professional Indemnity Insurance
Shield your professional livelihood from potential client claims with comprehensive protection.
Professional Indemnity Insurance
Shield your professional livelihood from potential client claims with comprehensive protection.

.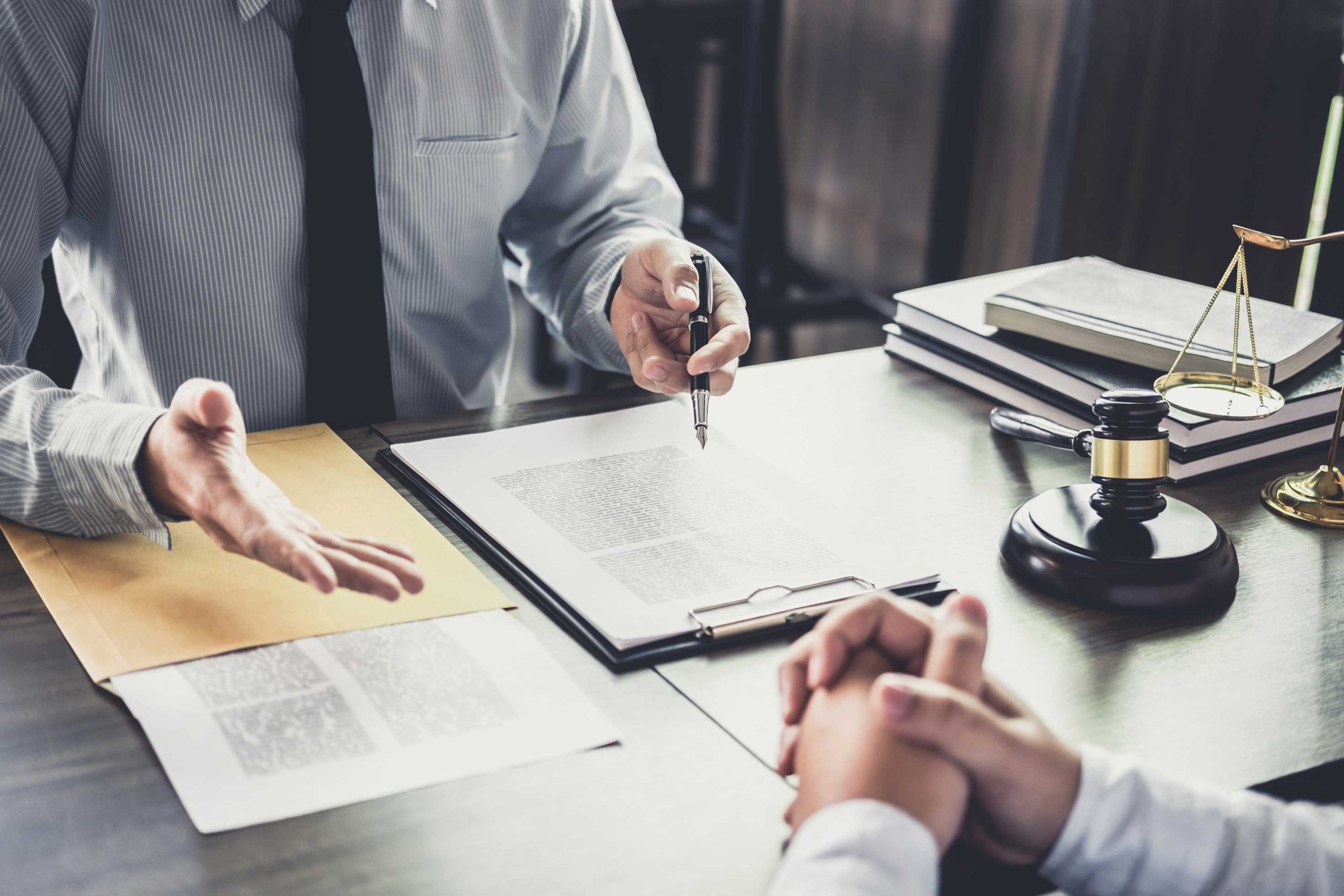 Your advice is your livelihood. Protect it.
We understand that you strive to provide top-notch professional advice to your clients, but sometimes unexpected situations arise. That's where Professional Indemnity Insurance steps in, offering crucial protection against potential financial losses experienced by your customers due to your services.
What is professional indemnity insurance?
The demand for Professional Indemnity coverage has been on the rise as more businesses and individuals venture into service-based occupations. While this insurance traditionally covered industries like Surveyors, Architects, Solicitors, Accountants, Recruitment Consultants, IT Consultants, Engineers, Financial Advisors, Software Developers, Marketing, PR & Advertising Professionals, and Estate Agents, it now extends to a broader range of industry professionals.
When you opt for Professional Indemnity Insurance, you gain access to insurers' dedicated teams of Professional Legal Advisors. These experts not only assist in defending you in court but also safeguard your professional reputation. Rest easy knowing that you have the support and expertise necessary to navigate any legal challenges that may arise.
How much cover do I need?
Professional Indemnity policies can have both a single claim limit and / or an annual limit. Various limits of indemnity are available from £100,000 to £5,000,000. Though often the minimum levels of cover expected can be set out in contractual agreements or laid down by governing or regulatory bodies (such as RICS, FCA, etc.) Some insurers have specific policies to meet the requirements of those regulatory bodies.
You don't need to wait until renewal.
We can complete a full review of your insurance now. That means we'll find any problems and fix them straight away.
What's protected with professional indemnity insurance?
Professional Indemnity Insurance provides coverage for a range of scenarios and liabilities that professionals may face in their line of work. The specific coverage can vary depending on the policy and insurer, but here are some common areas typically covered:
=

Professional Negligence: This includes claims arising from errors, mistakes, or omissions in professional advice or services provided to clients.

=

Financial Loss: Coverage for claims related to financial loss suffered by a client as a direct result of relying on your professional advice, services, or recommendations.

=

Legal Defense Costs: Professional Indemnity Insurance often covers legal fees and defense costs associated with defending yourself against a claim or lawsuit, including hiring lawyers and expert witnesses.

=

Breach of Confidentiality: Protection against claims resulting from unintentional or unauthorized disclosure of client information or breach of confidentiality obligations.

=

Intellectual Property Infringement: Coverage for claims related to unintentional infringement of copyrights, trademarks, or other intellectual property rights.

=

Libel and Slander: Insurance coverage for claims arising from defamation, such as making false statements that harm someone's reputation.

=

Data Breaches: Some policies may offer coverage for claims resulting from data breaches or unauthorized access to client information.
It's important to note that the information provided is a general overview, and coverage can vary significantly based on the policies offered by different insurers. To ensure that the policy meets your specific requirements, it's important to talk your options through with us as your broker.
We use a range of insurers and tailor the cover to meet our clients needs.
We review this each year to ensure that cover remains effective and costs remain competitive.
What's not covered with a Professional Indemnity Policy?
While Professional Indemnity Insurance provides crucial coverage for a wide range of risks, there are certain exclusions and limitations to be aware of. It's important to review your policy in detail to understand what is specifically excluded. Here are some common examples of what may not be covered:
=

Criminal acts: Professional Indemnity Insurance typically does not cover intentional or criminal acts committed by the insured individual or business.

=

Deliberate non-compliance: Claims arising from intentional violations of laws, regulations, or professional codes of conduct may not be covered.

=

Known claims or circumstances: If you are already aware of a potential claim or circumstance before obtaining the insurance, it may not be covered.

=

Property damage: Professional Indemnity Insurance focuses on financial losses resulting from professional services and may not cover physical damage to property.

=

Employee injuries or disputes: Workplace-related claims, such as injuries to employees or disputes related to employment practices, are usually excluded. Separate insurance policies like Workers' Compensation or Employment Practices Liability Insurance may be needed.

=

General liability: Professional Indemnity Insurance typically does not cover general liability risks, such as bodily injury or property damage that may arise from non-professional activities.

=

Certain types of legal issues: Some policies may exclude coverage for certain types of legal disputes, such as those involving intellectual property rights, environmental issues, or securities laws.

=

Prior work or retroactive dates: Some policies may have retroactive dates that exclude claims related to work performed before a specified date.
Remember that the specific exclusions and limitations can vary depending on the insurance provider and policy terms. It's essential to carefully review your policy documentation and consult with your insurance provider or agent to fully understand the coverage and any potential exclusions.
Not what you're looking for? Don't worry, take a look at some other options or, give us a call.
Architect Insurance
Discover the importance of Architect Insurance for safeguarding your business and career. Our tailored solutions offer peace of mind for your designs.
Cargo Insurance
Protect your valuable cargo with comprehensive Cargo Insurance. Safeguard your shipments, reduce financial risks, and ship with confidence.
Charity Insurance
Protect your charitable organisation with comprehensive insurance coverage tailored to the unique risks you face. From general liability to volunteer accident coverage, ensure the continuity of your mission.
Commercial Combined Insurance
Commercial combined insurance for businesses looking for a complete commercial insurance solution.
Commercial Legal Expenses Insurance
Protect your business with comprehensive commercial legal expenses insurance.
Consultancy Insurance
Are you a consultant? Protect your business with Comprehensive Consultancy Insurance. From professional liability to cyber, we'll tailor a solution to suit you..
Cyber Insurance
From hacks, malicious attacks and stolen laptops. Cyber crime can be a serious threat to any business.
Directors & Officers Insurance
Comprehensive Directors & Officers insurance solutions tailored for safeguarding your business leadership. Our policies provide crucial protection for executives, managers & board members.
Estate & Letting Agent Insurance
Business insurance for Estate & Letting Agents: Protect your property business with comprehensive cover. From professional indemnity to public liability..
Marketing & PR Agency Insurance
Comprehensive marketing & PR agency insurance coverage. Safeguard against risks like liability claims, data breaches & professional errors.
Motor Fleet Insurance
If your business has multiple vehicles, including cars, vans and specialist vehicles. We can insure them under one easy to manage policy.
Office Insurance
From single premises to multiple locations we can offer protection for your contents, legal expenses and business interruption.
Professional Indemnity Insurance
If you offer professional advice, it's important to protect yourself. Just in case your clients suffer a financial loss.
Recruitment Agency Insurance
Looking for comprehensive recruitment agency insurance solutions? Our tailored packages provide the protection you need to protect against unforeseen events.
Whether you want to find out a bit more about what we do or you need to discuss your existing policy. Get in touch.
Our Useful Professional Indemnity Resources
Professional Indemnity Overview
An overview of our Professional Indemnity Insurance cover options. We'll tailor cover to suit your business, but this gives a handy overview.