Innovative tech fuels business growth; cyber insurance safeguards digital assets.
Innovative tech fuels business growth; cyber insurance safeguards digital assets.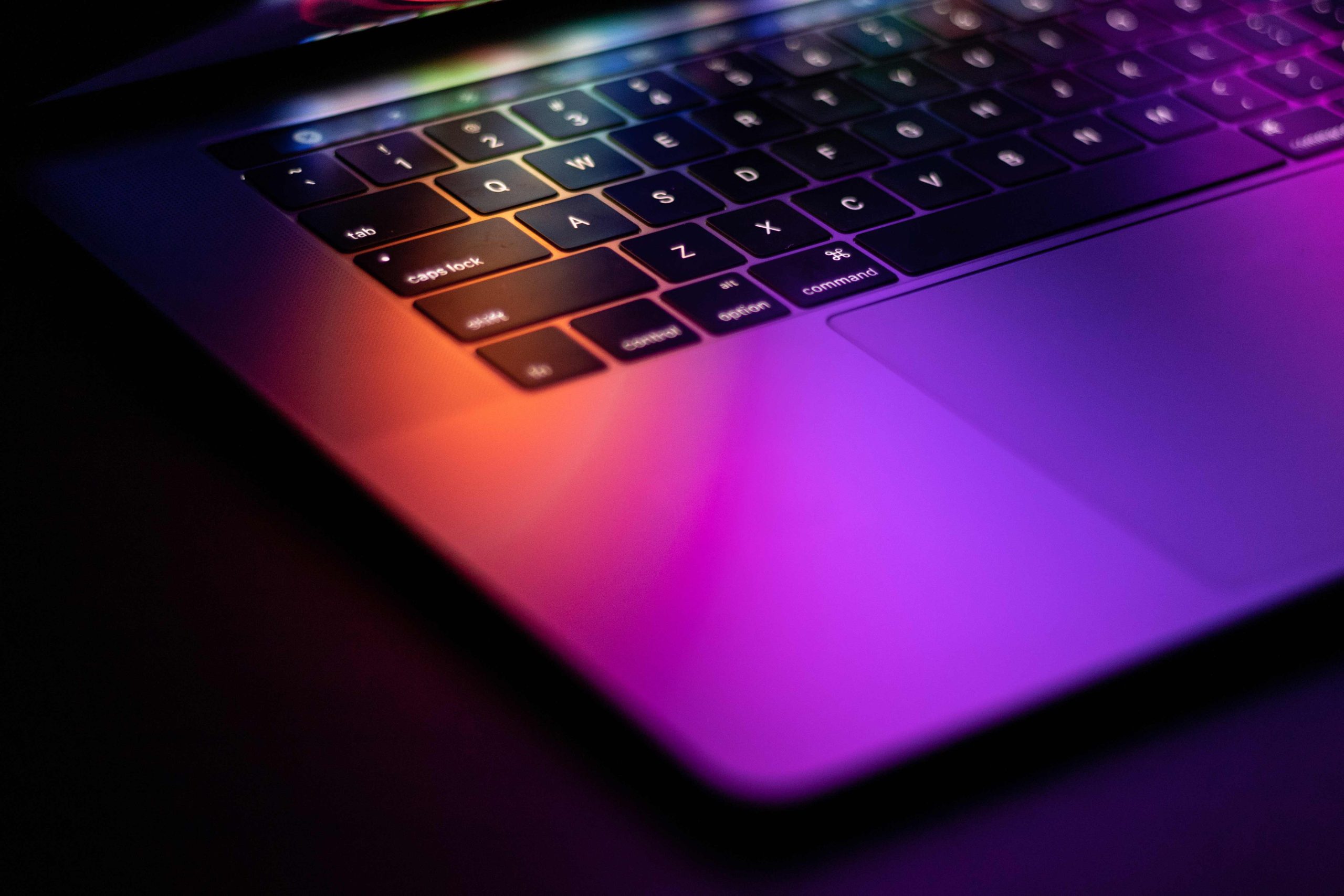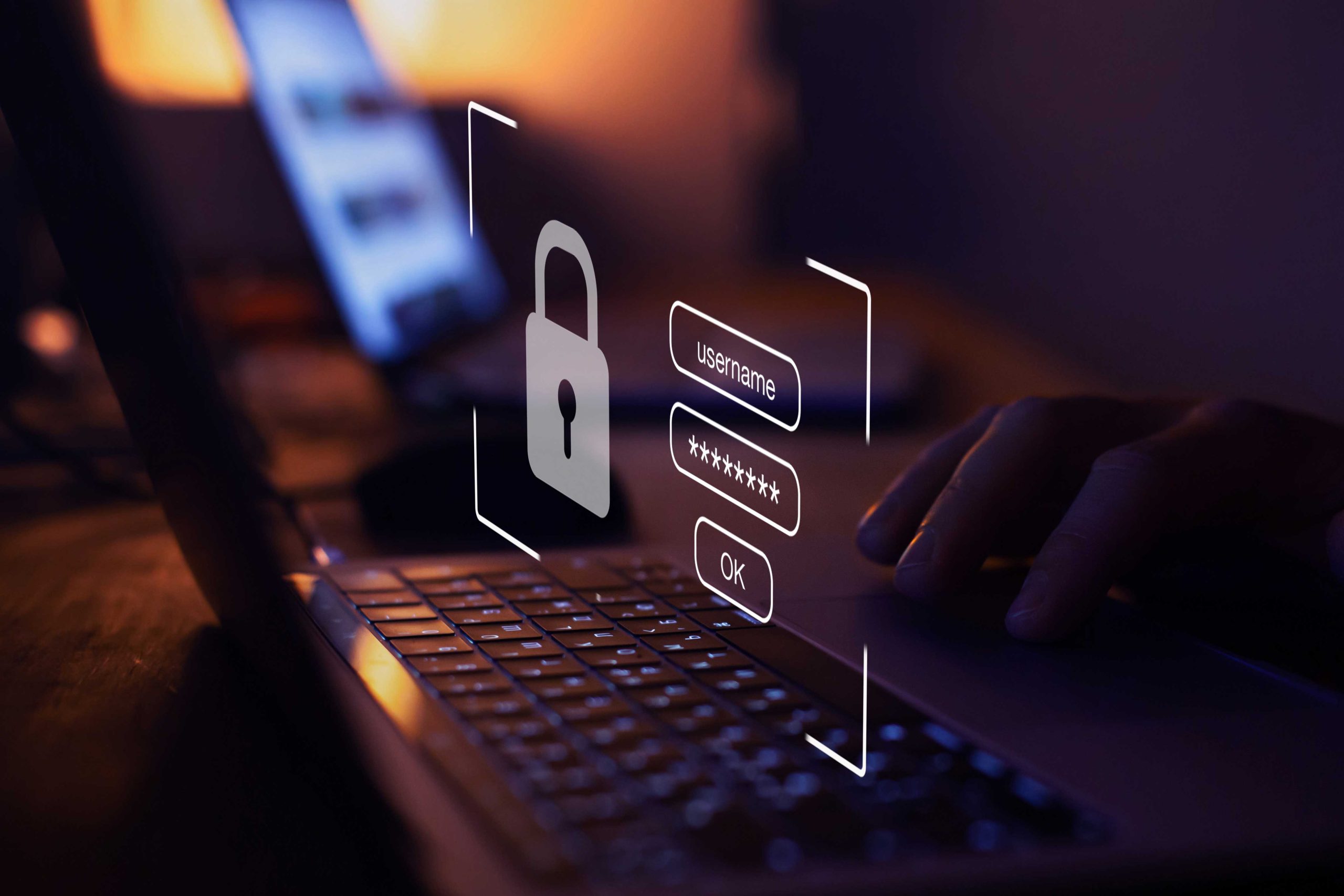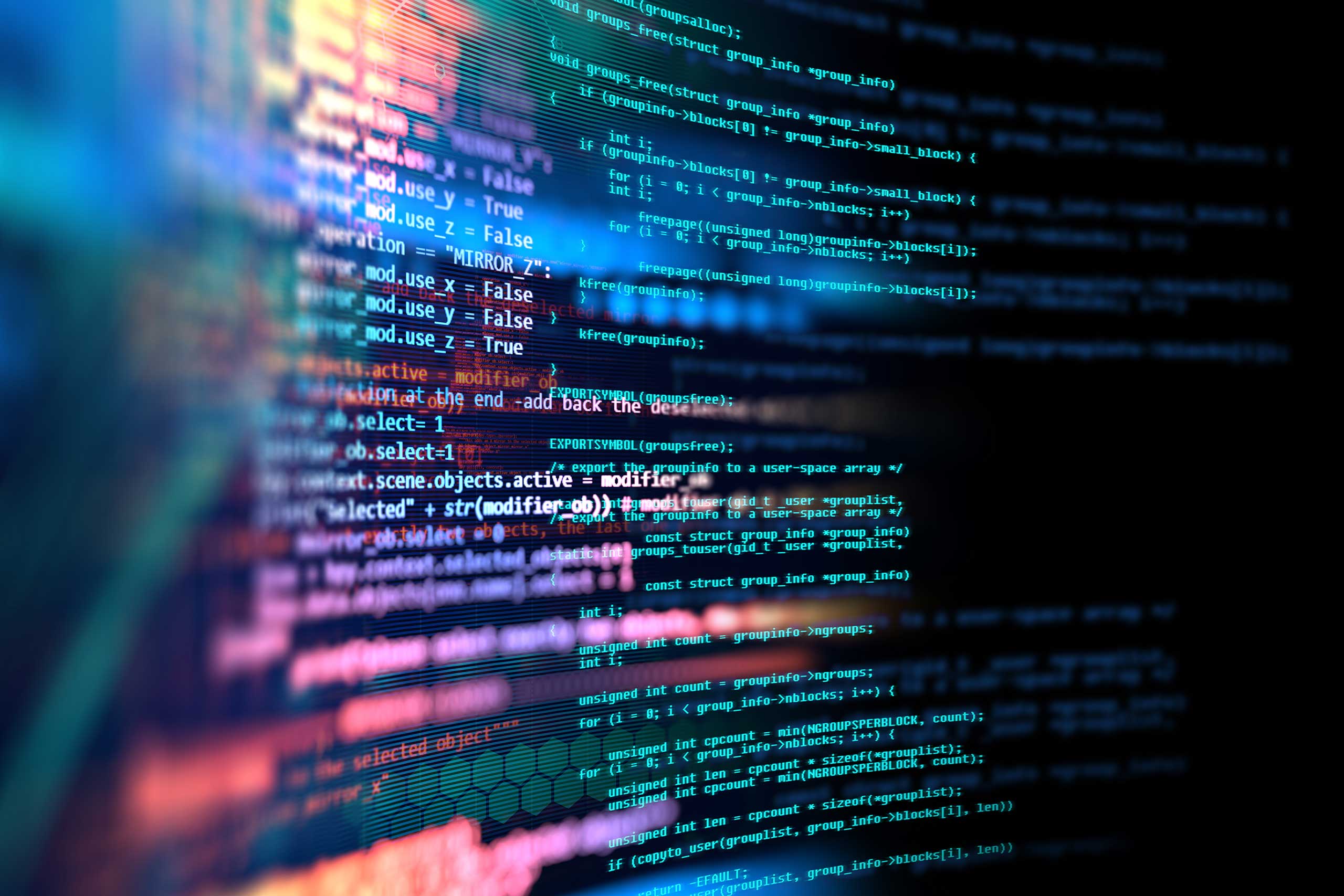 We protect the things that matter most,
with services tailored to suit you.
Insurers may use various names for this coverage: Cyber and Data, Cyber Crime, Cyber Recovery, and Cyber Liability.
In today's hyperconnected world, businesses face escalating cyber risks due to rapid digital advancements. Cyber Insurance is commonly regarded as one of the top risks faced by businesses.
Regardless of their size, businesses often depend on IT systems, including supplier software, emails, phones, and Point of Sale systems.
Risks encompass hacking, malicious attacks, stolen laptops, and compromised data. Employee negligence and system damage also pose significant threats to businesses.
Cyber insurance shields businesses from cyber risks and data breaches, providing financial protection and support in our digital orientated world.
You don't need to wait until renewal.
We can complete a full review of your insurance now. That means we'll find any problems and fix them straight away.
Why is cyber insurance important?
The potential for financial loss, data compromise, and technology disruptions due to accidental or malicious interference is at an all-time high.
As businesses increasingly depend on technology to achieve their core objectives, cyber risks have grown exponentially in recent times. These incidents can severely disrupt operations, leading to reputational harm, financial setbacks, and even legal consequences.
By obtaining a robust cyber insurance policy, businesses can obtain coverage for both their own losses resulting from breaches and any potential liability for damages claimed by third parties. Such comprehensive protection ensures peace of mind and mitigates the financial impact of cyber incidents.
What does cyber insurance cover?
=

Losses relating to damage to, or loss of information from, IT systems and networks.

=

Significant assistance with and management of the incident itself, which can be essential when faced with reputational damage or regulatory enforcement.

=

Loss or damage to digital assets such as data or software programs.

=

Business interruption from network downtime.

=

Cyber exhortation where third parties threaten to damage or release data if money is not paid to them.

=

Customer notification expenses when there is a legal or regulatory requirement to notify them of a security or privacy breach.

=

Damage to reputation from breach of data that results in loss of intellectual property or customers.

=

Theft of money or digital assets through theft of equipment or electronic theft.

=

Third-party insurance covers the assets of others, typically your customers.
We use a range of insurers and tailor the cover to meet our clients needs.
We review this each year to ensure that cover remains effective and costs remain competitive.
Managing Your Cyber Risk Effectively
In addition to cyber insurance, it is crucial for businesses to proactively manage their own cyber risks. Implementing the following measures can significantly enhance your organisation's cyber security:
=

Conduct a thorough risk assessment of your organisation's cyber threats.

=

Remove or disable unnecessary functionality from your IT systems and keep them updated with patches to address known vulnerabilities.

=

Monitor network traffic for any unusual or malicious activity, both incoming and outgoing, which could indicate an ongoing or attempted attack.

=

Restrict user privileges to only those necessary for their respective roles.

=

Implement an IT security policy that outlines acceptable and secure usage of your business's systems.

=

Develop an incident response and business recovery policy that covers a wide range of potential incidents.

=

Establish company policies that address vulnerable business processes like internet use, email, and removable media (such as memory sticks) susceptible to malware.

=

Provide comprehensive training to mobile users on secure practices for their devices.

=

In the event of a cyber breach, leverage the benefits of cyber insurance, as many policies include crisis containment and technical assistance. It is advisable to promptly contact your insurer for guidance.

=

By adopting a proactive approach to managing cyber risks, businesses can enhance their security posture and be better prepared to handle cyber incidents effectively.
Essential Features of Cyber Insurance Policies for Comprehensive Protection
Unauthorised Access
Safeguarding against unauthorised people gaining system access.
Data Breaches
Safeguarding businesses from costly data compromises.
Repair of Damaged Systems
Coverage for restoration and repair of cyber damaged systems.
Cyber Extortion
Protection against online threats and ransomware within your business.
Legal Fees
Protecting businesses from costly legal expenses.
Whether you want to find out a bit more about what we do or you need to discuss your existing policy. Get in touch.
Not what you're looking for? Don't worry, take a look at some other options or, give us a call.
Architect Insurance
Discover the importance of Architect Insurance for safeguarding your business and career. Our tailored solutions offer peace of mind for your designs.
Cargo Insurance
Protect your valuable cargo with comprehensive Cargo Insurance. Safeguard your shipments, reduce financial risks, and ship with confidence.
Charity Insurance
Protect your charitable organisation with comprehensive insurance coverage tailored to the unique risks you face. From general liability to volunteer accident coverage, ensure the continuity of your mission.
Commercial Combined Insurance
Commercial combined insurance for businesses looking for a complete commercial insurance solution.
Commercial Legal Expenses Insurance
Protect your business with comprehensive commercial legal expenses insurance.
Consultancy Insurance
Are you a consultant? Protect your business with Comprehensive Consultancy Insurance. From professional liability to cyber, we'll tailor a solution to suit you..
Cyber Insurance
From hacks, malicious attacks and stolen laptops. Cyber crime can be a serious threat to any business.
Directors & Officers Insurance
Comprehensive Directors & Officers insurance solutions tailored for safeguarding your business leadership. Our policies provide crucial protection for executives, managers & board members.
Estate & Letting Agent Insurance
Business insurance for Estate & Letting Agents: Protect your property business with comprehensive cover. From professional indemnity to public liability..
Marketing & PR Agency Insurance
Comprehensive marketing & PR agency insurance coverage. Safeguard against risks like liability claims, data breaches & professional errors.
Motor Fleet Insurance
If your business has multiple vehicles, including cars, vans and specialist vehicles. We can insure them under one easy to manage policy.
Office Insurance
From single premises to multiple locations we can offer protection for your contents, legal expenses and business interruption.
Professional Indemnity Insurance
If you offer professional advice, it's important to protect yourself. Just in case your clients suffer a financial loss.
Recruitment Agency Insurance
Looking for comprehensive recruitment agency insurance solutions? Our tailored packages provide the protection you need to protect against unforeseen events.
Our Useful Cyber Resources
Cyber Insurance Cover Overview
Explore our comprehensive Cyber Insurance Cover Overview document to gain a thorough understanding of the tailored protection we offer to safeguard your business.
Cyber Liability Toolkit
This planning toolkit is designed to help employers protect their business, information and customers from the ever growing risk of cyber-threats.