Protect your passion. Get a customised business insurance quote today!
Protect your passion. Get a customised business insurance quote today!

.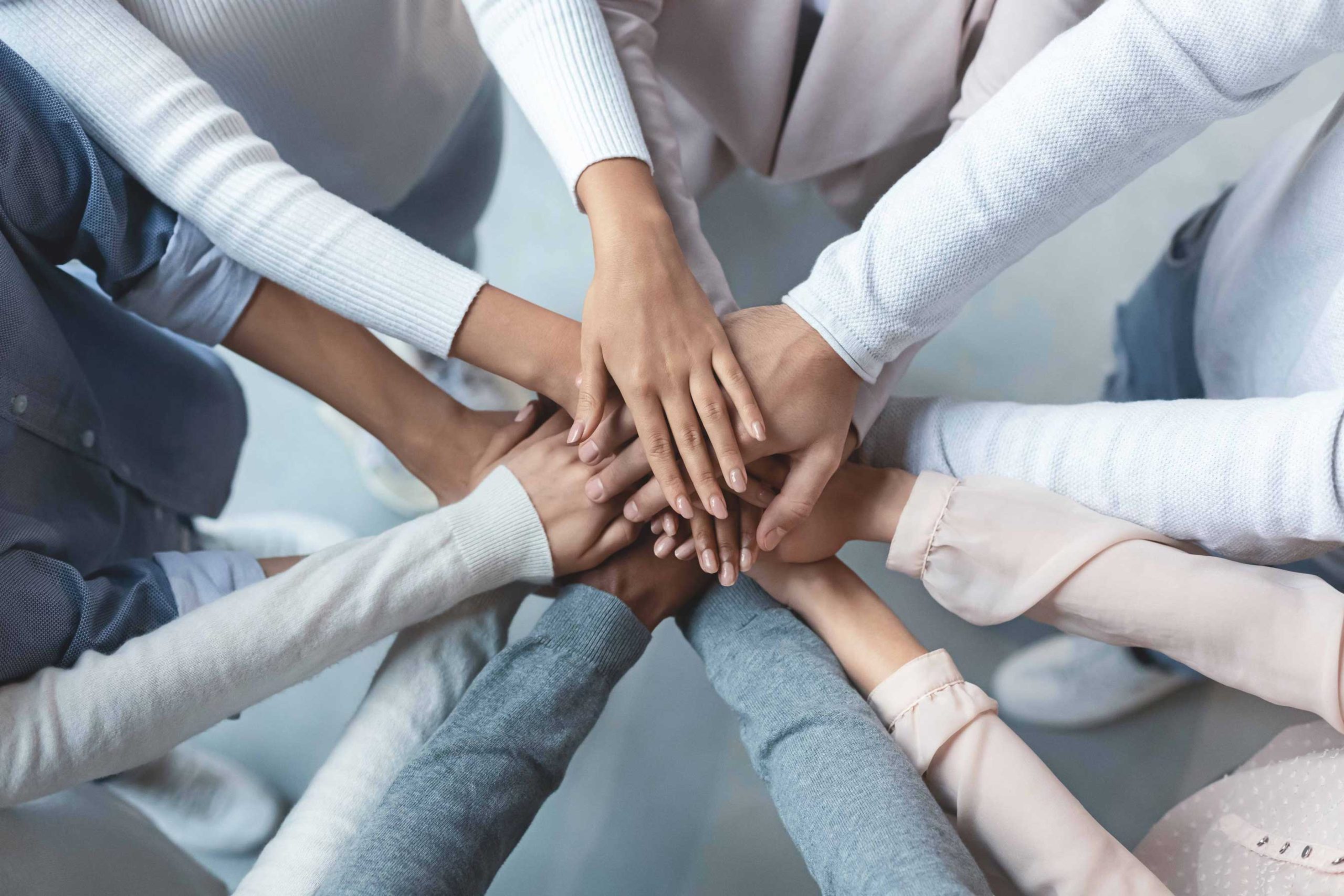 We're experts in what we do.
That means we'll make finding the right cover easy, so that you can focus on what you do best.
Not what you're looking for? Don't worry, take a look at some other options or, give us a call.
Architect Insurance
Discover the importance of Architect Insurance for safeguarding your business and career. Our tailored solutions offer peace of mind for your designs.
Cargo Insurance
Protect your valuable cargo with comprehensive Cargo Insurance. Safeguard your shipments, reduce financial risks, and ship with confidence.
Charity Insurance
Protect your charitable organisation with comprehensive insurance coverage tailored to the unique risks you face. From general liability to volunteer accident coverage, ensure the continuity of your mission.
Commercial Combined Insurance
Commercial combined insurance for businesses looking for a complete commercial insurance solution.
Commercial Legal Expenses Insurance
Protect your business with comprehensive commercial legal expenses insurance.
Consultancy Insurance
Are you a consultant? Protect your business with Comprehensive Consultancy Insurance. From professional liability to cyber, we'll tailor a solution to suit you..
Cyber Insurance
From hacks, malicious attacks and stolen laptops. Cyber crime can be a serious threat to any business.
Directors & Officers Insurance
Comprehensive Directors & Officers insurance solutions tailored for safeguarding your business leadership. Our policies provide crucial protection for executives, managers & board members.
Estate & Letting Agent Insurance
Business insurance for Estate & Letting Agents: Protect your property business with comprehensive cover. From professional indemnity to public liability..
Marketing & PR Agency Insurance
Comprehensive marketing & PR agency insurance coverage. Safeguard against risks like liability claims, data breaches & professional errors.
Motor Fleet Insurance
If your business has multiple vehicles, including cars, vans and specialist vehicles. We can insure them under one easy to manage policy.
Office Insurance
From single premises to multiple locations we can offer protection for your contents, legal expenses and business interruption.
Professional Indemnity Insurance
If you offer professional advice, it's important to protect yourself. Just in case your clients suffer a financial loss.
Recruitment Agency Insurance
Looking for comprehensive recruitment agency insurance solutions? Our tailored packages provide the protection you need to protect against unforeseen events.
Whether you want to find out a bit more about what we do or you need to discuss your existing policy. Get in touch.